In recent months, people across Singapore received higher electricity bills, and narratives of inaccurate electricity charges have whipped up a storm on the internet.
As it turns out, SP utilities meter reader could not pay a visit during the circuit breaker period as part of safe-distancing measures. Since meter reader did not visit your premises, most bills were underestimated and thus, undercharged during the circuit breaker period. When meter reading services resumed in July, people were charged the difference and saw a huge spike in their electricity bills.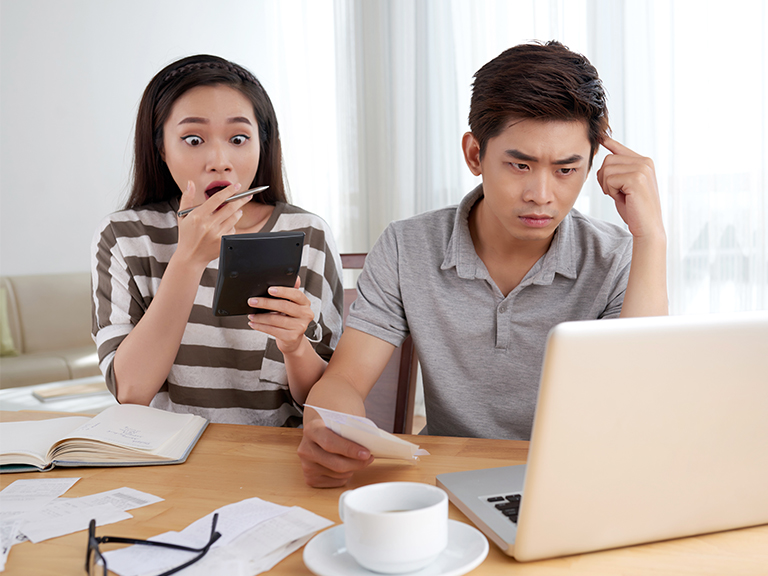 Here's the deal: To ensure that you are billed accurately each month, it is imperative for all homeowners in Singapore to understand how meter readings are done.
When you spend more time reading your electricity bills, you get a better grasp of how much energy you are actually using as opposed to making assumptions. With this knowledge, you can then manage your household energy consumption better, effectively maintaining control over your budget. Especially now that many are working from home and using more electricity than usual, it is important to prioritise which energy-saving measures will bring forth the biggest impact.
The Different Types of Meters
There are two types of electricity meters in Singapore: Cumulative Meter and Advanced Meter.