Step 2: Stack your savings on electricity bills using a credit card
Maximising cost savings on your electricity bills go beyond low tariff rates. By partnering with UOB credit and debit cards, Senoko Energy comes with diversified offerings.
From now till Sept 30, consumers can enjoy an $80 rebate on any of Senoko Energy's 24-month electricity price plans by applying the promo code UOBMUSIC80 and setting up a recurring electricity bill payment with UOB cards. Alternatively, if you are only looking for a 12-month plan, you can receive a $35 bill rebate by using the promo code UOBMUSIC35. Limited to the first 250 new customers.
UOB One credit cardholders can also enjoy an additional rebate of up to five per cent on all spend, including Senoko Energy bills.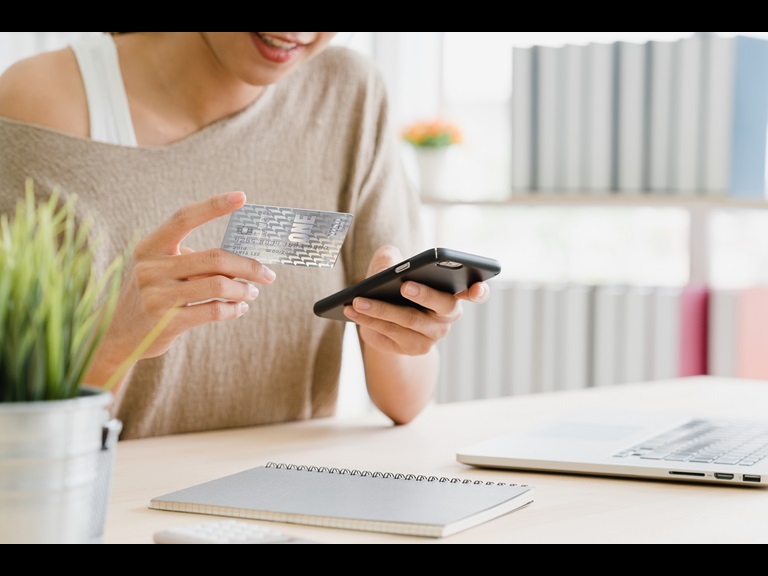 Consumers can also earn an additional $30 rebate by stacking a referral code on top of any plan.
Save yourself the hassle of making monthly electricity bill payments by setting up a recurring payment on Senoko Energy's online portal. Apply for the UOB credit card now and enjoy up to $230 cash credit! Terms and conditions apply.